Online simulator simplifying the design and implementation of current-sensing solutions using IMC-Hall® technology: directly get a suitable set of IC+Shield.
Read the press release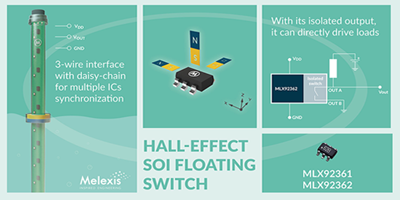 Tiny, contactless and programmable IC delivers failure-free assembly of solutions for liquid level measurement
Read the press release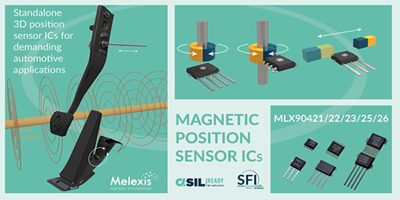 By focusing on the advanced features, the latest rotary and linear positioning devices offer economical solutions
Read the press release
The search combination did not match any news articles. Please try another filter.