Upcoming events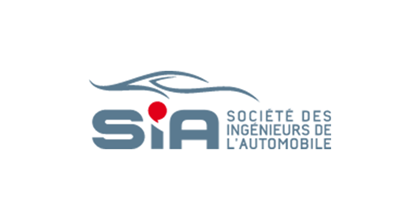 SIA Vision 2022
19-20 October 2022
PARIS, FRANCE I CONFERENCE
Melexis will present its unique RGB-LED driver solutions for automotive, from static to highly animated lighting applications at SIA Vision during the PARIS AUTOMOTIVE WEEK. Welcome to visit our booth #S215.
Visit event website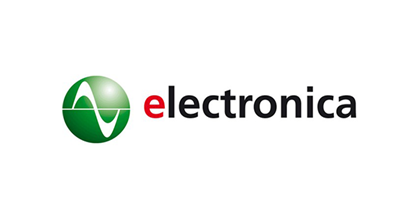 Electronica Munich
15-18 November 2022
MUNICH, GERMANY I CONFERENCE
Melexis will present innovative micro-electronic solutions that turn ideas into applications that support the best imaginable future at Electronica Munich, the world's leading trade fair and conference for electronics.
Visit event website
Past events
Advanced E-Motor Technology 2022
22–24 February 2022
EMEA I CONFERENCE
AutoSens Detroit
10–12 May 2022
MICHIGAN, AMERICAS I EXHIBITION
VELDHOVEN, NETHERLANDS I CONFERENCE
PHILADELPHIA , AMERICAS I CONFERENCE
mAm Micronarc Alpine Meeting
30-31 May 2022
VILLARS-SUR-OLLON, SWISS I CONFERENCE
Sensors Converge
27 –29 June 2022
SAN JOSE, AMERICAS I EXHIBITION
MADRID, SPAIN I CONFERENCE
IMS Tech Conference
7 –8 July 2022
SHANGAI, CHINA I CONFERENCE
Current sensor ICs webinar
20 July 2022
APAC I WEBINAR
NEV Thermal Management Summit
2-3 AUGUST 2022
SUZHOU, CHINA I CONFERENCE
Journée Mobilité électrique
30 August 2022
NEUCHÂTEL, FRANCE I CONFERENCE
CES digital
11-14 January 2021
AMERICAS I EXHIBITION
Webinar: Melexis ultra low power position sensor used in consumer market
18 May 2021
APAC I Webinar
Webinar: Melexis new generation current sensor for current measurement
1 July 2021
APAC I Webinar
Sensors Converge
21-23 September 2021
AMERICAS I EXHIBITION